Stories of social innovation, art, and entrepreneurship from movers, shakers, change-makers, and creators.
THE CREATOR STATE

PODCAST
Brought to you by UC Riverside, each episode will celebrate success (and failure!), ingenuity, and the endless pursuit of knowledge. Tune in for bright ideas born from the Golden State – you'll find inspiration whether you're just starting out or already on your way to creating something great.
Rickerby Hinds
Rickerby Hinds (playwright, screenwriter, producer) is a professor of playwriting at UC Riverside and winner of three NAACP Theatre Awards. A native of Honduras, he moved to South Central Los Angeles at 13. Hinds' play, "Daze to Come," debuted in 1989 as the first full-length play to use the founding elements of hip hop as the primary language of the stage. He received his Master of Fine Arts degree in playwriting from UCLA's School of Theater, Film, and Television, where he was twice awarded the Audrey Skirball-Kenis Award for best play. Hinds is the co-writer of the film "My Name is Myeisha," an adaptation of his world-renowned play "Dreamscape" about a local 19-year-old girl killed by police. 
SEASON 2   

|

   EPISODE 1: AUGUST 1, 2019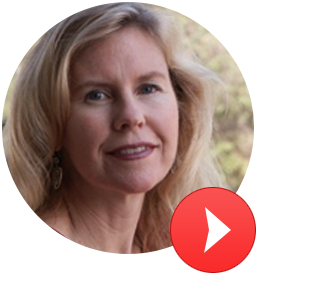 Susan Straight:
In the Country of Women 
Susan Straight was born in Riverside and still proudly calls it home. Learning this about her comes as a surprise to many. But for Susan, the best, most powerful stories often begin at home.
SEASON 2   

|

   EPISODE 2: AUGUST 15, 2019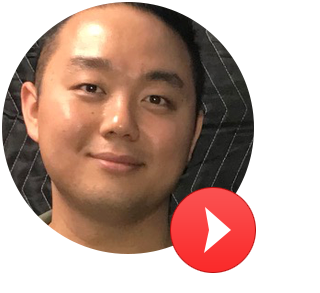 Eugene Kang:
Country Archer Jerky Co. 
Entrepreneur Eugene Kang's summer road trip stop for a snack led him to become the co-founder and CEO of Country Archer Jerky Company, one of the fastest-growing private companies in the United States.
SEASON 2   

|

   EPISODE 3 : AUGUST 29, 2019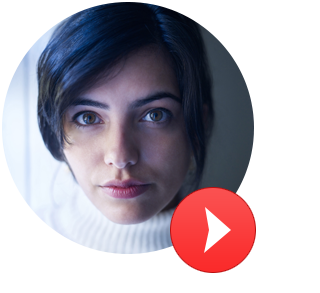 Fatima Farheen Mirza:
A Place for Us 
New York Times bestselling author Fatima Farheen Mirza found her passion for writing in a classroom at UC Riverside. Her debut novel "A Place for Us" was the first release from Sarah Jessica Parker's publishing imprint and was named one of the best books of 2018 by The Washington Post, NPR, and People magazine.
SEASON 2   

|

   EPISODE 4: SEPTEMBER 12, 2019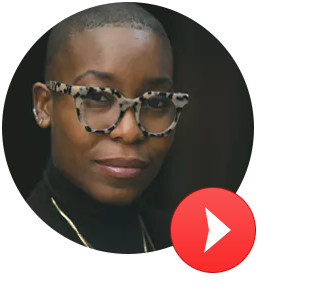 Nwaka Onwusa:
Rock & Roll Hall of Fame 
UCR alumna Nwaka Onwusa's career path to curating music history at the Grammy Museum and her new role at the Rock & Roll Hall of Fame all started in the UCR theatre box office.
SEASON 2   

|

   EPISODE 5: SEPTEMBER 26, 2019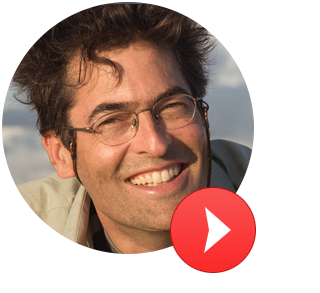 Chris Jordan:
Intolerable Beauty 
Chris Jordan is a photographer, artist, and environmental advocate. His UCR ARTS exhibition "Intolerable Beauty" explores the consequences of mass consumption and global plastics pollution alongside the beauty of the natural world.
SEASON 2   

|

   EPISODE 6: OCTOBER 10, 2019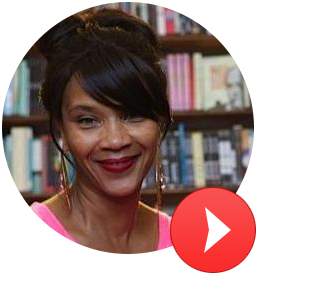 Regina Louise:
I Am Somebody's Child 
Regina Louise, an author and UCR alumna whose memoirs of growing up in the foster system inspired the Lifetime movie "I Am Somebody's Child."
SEASON 2   

|

   EPISODE 7: OCTOBER 24, 2019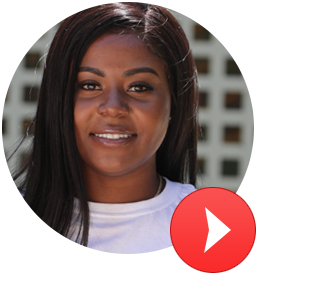 Taylor Pollard:
Flexin' In My Complexion 
When UCR alumna Taylor Pollard posted a photo to Twitter of her preteen sister Kheris Rogers with the hashtag #FlexinInHerComplexion after she'd been bullied at school, the photo went viral. Now co-CEOs of Flexin' In My Complexion, their apparel line is evolving into a non-profit foundation that aims to empower young people of color.
SEASON 2   

|

   EPISODE 8: NOVEMBER 7, 2019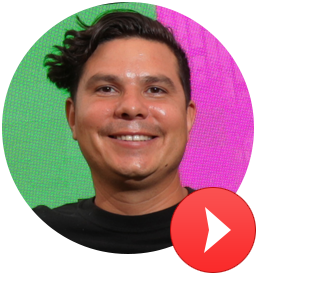 Rafael Lopez:
Alf Alpha and Super Sonido Sistema 
Rafael Lopez, also known as Alf Alpha, is a UC Riverside alumnus who went from playing soccer and DJing concerts on campus to playing music for festival-goers at Coachella.